New Short Course on Medicines risk perception
Register anytime
Interested in Medicines risk perception by different stakeholders?
Register to our new Short Course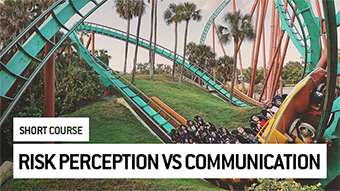 New Short Course in Spanish
Register anytime
Interested in pharmacovigilance regulations and online course in Spanish?
We offer a new Spanish-taught Short Course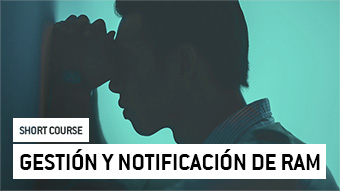 Also available in Spanish...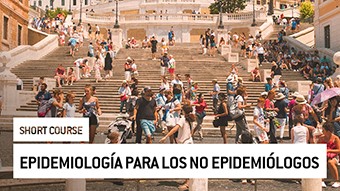 3rd term Certificates applications 2020-2021
Before March 26th, 2023
Do not forget to register by March 26th for the following 3rd term certificate courses!
Eu2P students' feedback
2020-2021 students have now completed their studies. Read what they (and former Eu2P alumni students) think about their Eu2P training experience!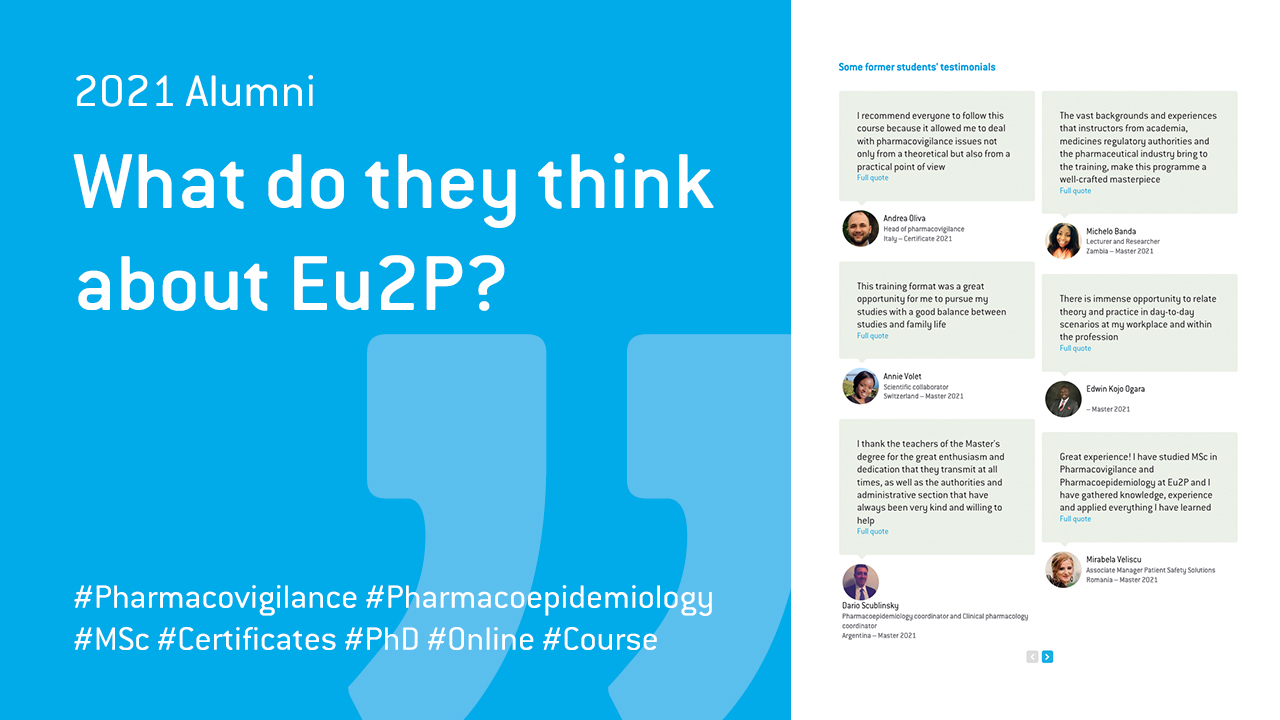 ISoP is officially a Eu2P partner!
We are delighted to officially welcome the International Society of Pharmacovigilance (ISoP) into the Eu2P consortium as Course Provider Partner.
ISoP greatly contributed to the Am2P program via its North American Group (NASoP)!
Eu2P expands to North America with Am2P!
We are delighted to launch Am2P, the American Program in Pharmacovigilance!
Am2P offers academic Certificates and Short Courses in drug safety that target the North America pharma industry, according to the needs of the International Society of Pharmacovigilance (ISoP). These courses have been developed in collaboration with the North American Chapter of the ISoP (NASoP) instructors and benefit from existing Eu2P course materials, education technology, and academic accreditation background.
Interested in North American PV courses? Please visit the Am2P website!
Eu2P's active despite COVID19
Despite the tense situation we all have to face as regards the coronavirus crisis, please be informed that all Eu2P online applications and running course programmes are maintained and active.
The Eu2P office team is available as usual for any assistance or need: please use either email or temporary new phone number +33 630290029 as we are not in our currently-closed university campus' office.
Best regards,
The Eu2P Central Office